PODIUM ARROZ- The vitality of rice cultivation
Fertilizer Solution PK 10 - 8.
Vitality in rice cultivation.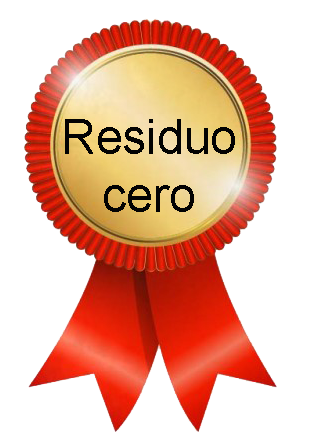 ACTUATION:
PODIUM ARROZ is a special biotechnological product based on phosphorus and potassium.
It acts on the rice plants contributing elements necessary for the good development of the crop, maintaining in balance its vital and nutritional functions.
PODIUM ARROZ creates in the crop a nutritional and functional improvement that provides a better quality of the crop. The composition of PODIUM ARROZ contributes to the proper functioning of the acquired immune resistance (Systemic Acquired Resistance, SAR) and the systemic immune resistance (Induced Systemic Resistance, ISR), which are the immune responses generated by the plant to defend itself against infection by pathogens. fungal and bacterial, among them the problematic fungi Pyricularia oryzae and Helminthosporium, among others.
It is especially indicated to be applied in rice cultivations, in both Indica and Japonica groups of varieties.
In addition to rice cultivation, PODIUM ARROZ is also indicated for cereals and Green.
ADVANTAGES AND BENEFITS:
The application of PODIUM ARROZ creates in the crop a nutritional and functional improvement that provides better quality of crop.
Applied in the milky phase, increases the grain size of the rice, increasing the specific weight of the grains and helping to uniform the maturation.
PODIUM ARROZ is considered a product for the production of Zero Waste Agriculture.
MODE AND DOSE OF APPLICATION:
- Foliar application: 2,5 L./ha.
Average frequency of application every 10-12 days.
In preventive applications apply every 14 days and in post every 8 days, incrementing the dose yo 3 L./ha.
It is recommended to realize minimum 3 and maximum 5 treatments per crop cycle.
It is recommended to apply PODIUM ARROZ avoiding the hours of maximum solar incidence of the day.
If PODIUM ARROZ is associated with MELASTOP, its effectiveness is significantly improved.
COMPOSITION
Water-soluble phosphorus pentoxide (P2O5): 10% p/p (12% p/v)
Water-soluble potassium oxide (K2O): 8% p/p (9.6% p/v)
SPECIFIC CHARACTERISTICS
PH: 5,9
Density: 1.2 Kg/L
Water soluble liquid.
Enriched with natural extracts.
PHTOS & VIDEOS